Licensed, Bonded and Insured Interior Painters in Fall City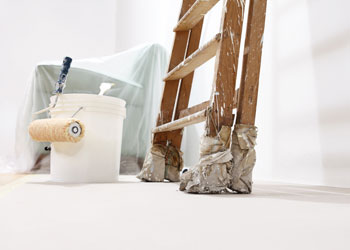 Getting your home painted on the inside gives it improved appeal and also increases its value. If you have been thinking of hiring qualified interior painting contractors for interior painting services, we can help.
We at A-1 Painting are reputed interior painters offering high quality services for Fall City, WA residents. As established interior painters, we offer high quality interior painting services that will provide a number of benefits, including:
Removing any stain marks
Brightening up your favorite spaces
Increasing the value of your home
Making your interiors look fresh
You can rely on our interior painters for the choice of high quality and lead-free paints. If you want to know what our interior painters rates are, then you can talk to our consultants. You can ask our team, "How much do interior painters charge per hour?" and compare the prices with competitors in the area. You will be happy to see that we offer you the best deal.
Quality Interior Painting Services for Fall City Residents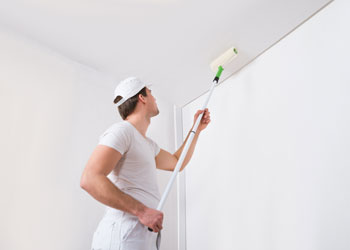 The interior painting contractors you choose will define the quality of the painting done. You must choose the local interior painters after much research and comparison. We have been offering interior painting services for Fall City residents for a long time.
You can choose us for all types of exterior and interior painting services as we have the necessary:
Experience
Expertise
Equipment
Efficiency
With us as the interior painting contractors offering interior painting services, you need not worry about anything. Our interior painters will take care of all aspects of painting. They will thoroughly clean the job site once the job is done.
Choose A-1 As Your Fall City Interior Painting Contractor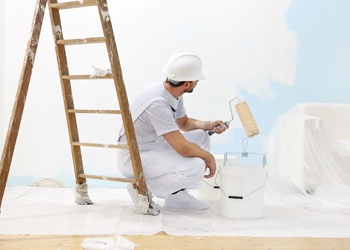 With the plethora of interior painting contractors offering interior painting services in Fall City, choosing the best one can be a daunting task. Nevertheless, the choice of the best interior painting contractors must be done after taking reviews from those who have hired interior painting services for their homes or offices.
You can choose us as your interior painting contractors in Fall City as we are:
Credible
Professional
Reasonably priced
With us as the interior painting contractors, you can rest assured that you are being served by one of the leading companies in the industry.
Feel free to call A-1 Painting at (425) 214-1599 for any house painting or other interior painting requirements in Fall City.