Home Window Tinting Services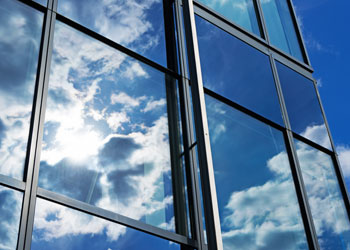 The cost of cooling a home from heat gain through windows can reach as high as 40% of your summer utility costs.
We offer installation services of window tint film that is known for its high-performing solar control for commercial and residential use. State-of-the-art technology permits these films to block out a high percentage of heat from the sun that helps lower your energy consumption.
In addition, it eliminates virtually all harmful ultraviolet radiation while allowing most of the light to pass through. The sun's ultraviolet rays are the primary cause of fading and damage to:
Furniture upholstery and fabrics
Carpets
Window treatments
Wallpaper
Natural wood floors
Artwork and photos
Other furnishings
Call A-1 Painting to request a free on-site estimate, or to learn more about protecting your indoor furnishings with this innovative product. Your return on investment is impressive, and a lifetime warranty guarantees your satisfaction!
Window Tint Film Has Many Benefits for the Homeowner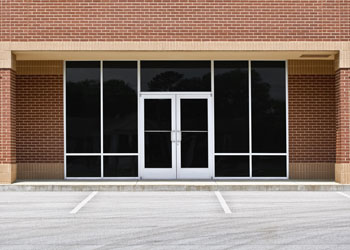 While residential window tinting can block as much as 80% of the sun's heat and significantly lower your summer cooling costs, it can also help retain your home's interior heat to reduce heating costs during the winter season.
If you are experiencing annoying glare, or drawing your drapes and blinds for privacy that is obstructing the spectacular view of your landscape, we can provide a solution with window film installation by our highly-qualified technician.
These are some of the benefits:
Increased seasonal comfort
Reduction in energy costs
Interior home protection from fading and damage to furnishings
Blocks out virtually all of the sun's harmful ultraviolet radiation
Added measure of shatter resistance to glass doors and windows
Increased privacy, safety and security
Several important features for homeowners include its durable, scratch-resistant surface and virtually maintenance-free characteristics using most any window cleaning method.
Call us today for a free on-site estimate!
Why Choose Us for Residential Window Tinting Services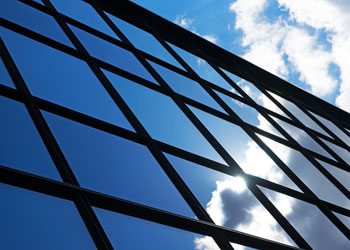 Home window tinting is one of the most convenient and affordable upgrades you can make to your home!
This innovative product, known for its high-performing solar control and impressive return on investment, also carries a lifetime warranty that guarantees your satisfaction.
We offer one of the finest professional installations by a highly-qualified professional installer that gets it right the first time.
These are reasons to choose us for service:
Locally owned and operated
Our film products are the finest for energy savings and enhanced safety
Our products and installations can add a beautiful refined appearance to your home
Our proper installations provide a measure of shatter resistance to doors and windows
Excellence on every project with years of experience since 1989
Ability to analyze your application and recommend solutions specific to your needs
Call A-1 Painting for additional information or to request a free on-site estimate. (425) 214-1599