Commercial Painting Services for Redmond Businesses
Taking care of a commercial property is as important as taking care of your own home. When a commercial property becomes outdated, old or in disrepair it reflects on the owner and the business inside. It can affect the way customers view the business, the manner in which employees regard the company and may cause vendors to reconsider calling upon the business.
A quick and easy fix is to give new life to the exterior and interior of the property with a professional paint job. Call A-1 Painting and Performance Films in Redmond, WA for the services of a commercial painter to update your commercial property.The quality work done by our commercial painter on your business premises goes a long way in:
Preserving and enhancing the beauty of your property
Increasing the property's resale value
Reducing your long-term building maintenance expenses
We have the capabilities for handling jobs both large and small in Redmond.
Commercial Painter for Redmond - Interior & Exterior Projects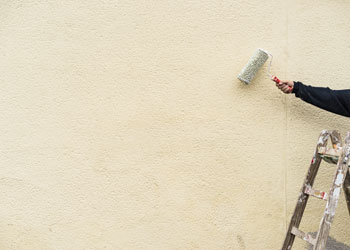 Our commercial painting company will work on both interior and exterior painting projects. With our vast experience, we realize that painting commercial establishments is different in many ways from home painting. We understand and work closely with the property owner to avoid any inconvenience that can mean a serious loss of business to a commercial property owner.
When you hire us as your commercial painter in Redmond, rest assured of flawless, hassle-free services. Our expert commercial painter:
Can offer after-hour services
Works discreetly and fast to minimize your business disruption
Respects and maintains the confidentiality of your business
Commercial Painting Contractors Serving Redmond Business Owners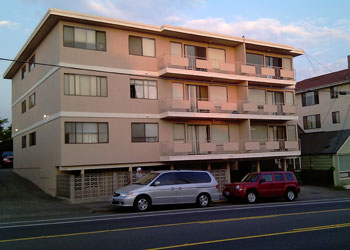 A painting project for your commercial property is too important to be handed over indiscriminately to just any commercial painters. Let us be the commercial painting contractors you hire in Redmond to ensure your commercial paint job will be a worthwhile investment that gives lasting returns.
We bring you the satisfaction of working with commercial painting contractors that:
Are licensed, bonded and insured
Offer the best in workmanship, pricing and customer service
Are lead safe certified
Call today to schedule a visit by our commercial painter to provide you with a free on-site estimate.
Hire A-1 Painting and Performance Films for your commercial painting needs. Learn for yourself why we are one of the most preferred commercial painting contractors in the Redmond area! Call (425) 214-1599.