Commercial Painting Services for Issaquah Businesses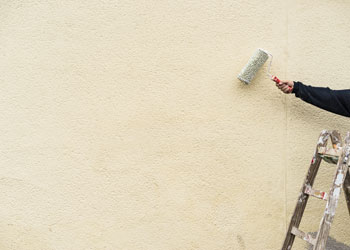 If you need experienced commercial painting contractors for your Issaquah, WA office building, retail store or any other commercial property, look no further than A-1 Painting and Performance Films.
As experienced commercial painting contractors, we can manage painting projects both big and small. Our painting projects include services such as:
Wall texturing
Interior painting
Exterior painting
We are dedicated to providing our clients with the type of service that minimizes disruption to their business operations. As one of the premier commercial painting contractors in the Issaquah area, we have a comprehensive knowledge of the products available to us and can ensure you get the most suitable product for your specific job
.
Commercial Painter for Issaquah - Interior & Exterior Projects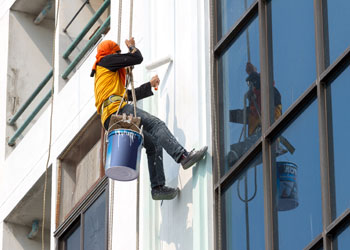 Make sure your business looks awesome by hiring a professional commercial painter for your Issaquah business. We specialize in providing quality, long lasting painting services to all business properties.
Our commercial painter truly cares. We know what it takes to make your paint job stand out from the crowd. Our commercial painter always stays in communication with you throughout the job to ensure everything is done to your exact specifications.
Excellent customer service is not just a buzzword for us. From start to finish, we listen to the needs our clients and work with them to ensure the finished product meets or exceeds their expectations.
Our friendly commercial painter will come to your property and provide you with a detailed, written estimate outlining the work that will be done.
Our features:
Licensed bonded and insured
Thorough site preparation
Lead safe certified
Commercial Painting Contractors Serving Issaquah Business Owners
The look of your commercial property does matter. A coat of paint can make a significant difference in the look and feel of your business. Let our commercial painting contractors add beauty to your property.
We have successfully completed many painting jobs for businesses of all shapes and sizes. We can help you develop the right painting plan that meets the specific needs of your property.
We look forward to showing you how our painting services can transform the appearance of your commercial establishment. We work around your busy schedule to help you reduce downtime.
Below are a few other reasons to choose us as your commercial painting contractors in Issaquah:
Honest, reasonable rates
Professional recommendations
Excellent workmanship
To find out why you should choose us as your commercial painter in the Issaquah area, feel free to call A-1 Painting and Performance Films at (425) 214-1599.