Commercial Painting Services for Fall City Businesses
As a commercial property owner or manager, it is important that you choose the right commercial painting contractors in Fall City, WA. No two commercial painting contractors are the same.
What distinguishes us from other painting companies is our commitment to a quality workmanship on each and every job, no matter how big or small. A-1 Painting and Performance Films are interior and exterior commercial painting contractors serving Fall City.
We have the skills and expertise to handle painting projects from start to finish. Our painting services are available for many different industry types, including:
Corporate
Medical
Education
Hospitality
Retail
Commercial Painter for Fall City - Interior & Exterior Projects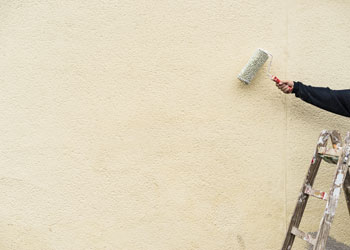 We are a full-service commercial painter for your Fall City business. From exterior to interior painting, our commercial painter has the experience to handle all kinds of painting jobs. During the initial consultation, our friendly, knowledge commercial painter will discuss your painting needs and provide a free, written estimate to help you understand project costs.
We realize that a painting project can cause disruption to your business. That is why our commercial painter works quickly to reduce downtime and increase productivity. We believe that clear and honest communication is the key to ensuring the project gets done to your exact specifications.
That is why our commercial painter will keep you informed throughout the project. We offer:
Flexible appointments to match your schedule
Top quality materials and equipment
Thorough surface preparation
Unmatched attention to detail
Reasonable rates
Commercial Painting Contractors Serving Fall City Business Owners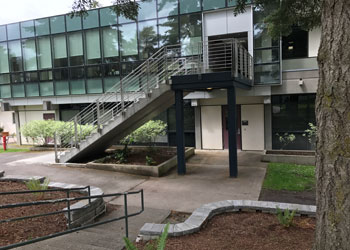 The appearance of your business matters. Does your commercial building look dull and unprofessional? Let us add some color to it with an expert paint job.
We are one of the most reputable commercial painting contractors in the Fall City area. When you choose us as your commercial painting contractors, you choose a peace of mind that your painting needs are in safe hands.
We are fully licensed, insured and bonded painting contractors. From initial concept to completion, we ensure a fast, hassle-free experience for our clients. Below are a few other reasons to choose us as your commercial painting contractors:
No project is ever too large or too small
We use the latest application methods
Our team treats your property with consideration
To schedule a consultation with a commercial painter in Fall City, do not hesitate to call A-1 Painting and Performance Films at (425) 214-1599.