Commercial Painting Services for North Bend Businesses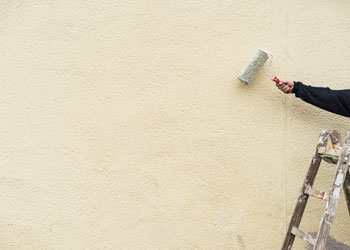 Are you looking for commercial painting contractors in the North Bend, WA area? A-1 Painting and Performance Films is the name to remember. We are experienced commercial painting contractors serving North Bend and its surrounding areas.
We have built a solid reputation for providing top quality painting services at some of the most reasonable rates. Our local commercial painters can handle the painting needs of almost every type of commercial building, including:
Office buildings
Schools
Medical facilities
Shopping centers
Retail stores
Regardless of the size or complexity of your painting needs, you can rely on us to complete the project on time and on budget. Our commercial painter will thoroughly discuss your needs, develop a custom painting plan and walk you through the entire process, so you know exactly what is being done on your property.
Commercial Painter for North Bend - Interior & Exterior Projects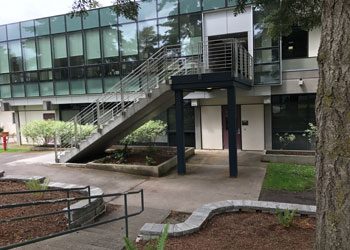 If you need a commercial painter that delivers excellent workmanship on each and every job, your search ends here. We are the go-to commercial painter for North Bend businesses, big and small.
Whether you need interior or exterior painting or both, our commercial painter is fully equipped for the job. Below are a few other reasons to choose us as your commercial painter:
We get the work done correctly, the first time
Our painters treat your property with utmost respect
Client satisfaction is our number one concern
Commercial Painting Contractors Serving North Bend Business Owners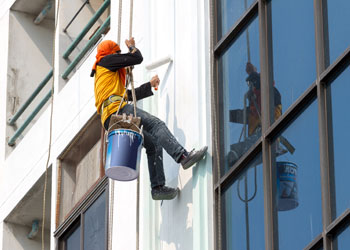 We are one of the most reputable commercial painting contractors for your North Bend business. We boast an expert team of painters with years of knowledge and experience providing professional painting services to commercial properties.
Our attention to detail and precision is unmatched in the industry. Using top grade materials and methods, we ensure a flawless, durable painting job. Our painting services can help to:
Ensure a professional look for your building
Increase the value of your property
Leave a lasting impression on customers and guests
We offer a free estimate for all your painting needs. Each one of our estimates will clearly define the work we will provide. We are fully licensed, insured and bonded commercial painting contractors with a goal to improve the beauty and value of your investment.
To find out why you should choose us as your commercial painting contractors in North Bend, feel free to call A-1 Painting and Performance Films at (425) 214-1599. We look forward to working with you.