Exterior Painting Renton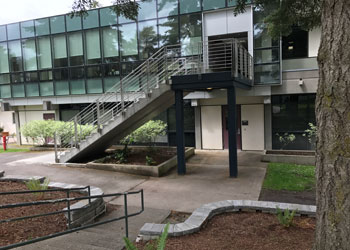 The exteriors of your house speak about your character and your overall taste in aesthetics and value. Impressive exteriors, apart from maintaining the integrity of the house, also forms a line of defense for your house against weather, dirt, insects, moisture and UV rays.
Before hiring someone for exterior painting, finding the right colors and shades of paints, as well as the right contractor, can take a lot of time. If you want proper results from your exterior painting, make sure you hire professionals who:
Sand and pressure-wash surfaces
Seal patches
Apply primer
Prepare paint properly
Spray and roll multiple coats
Give final touches
We at A-1 Painting, with years of experience behind us, offer professional services for exterior painting in Renton, WA. As qualified exterior painting contractors serving in Renton, we use high quality paints and offer unmatched services through our professionally trained technicians at very affordable prices.
Exterior Painters Renton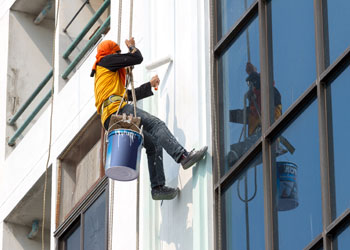 Good exterior painters are the ones that can transform your vision into a reality with their skills. An efficient painter:
Gives honest suggestions
Helps choos quality paints
Uses high-quality equipment
Adhere to promised deadlines
There are numerous exterior painters serving in Renton. The quality of work done by our highly skillful exterior painters has placed us among the best in the business.As one of the leading companies offering house painting, our expert interior and exterior painters strive to create a refreshing appearance for any house.
Our exterior painters specialize in giving facelifts to houses to improve the value of the property, as well.
Renton Exterior Painting Contractor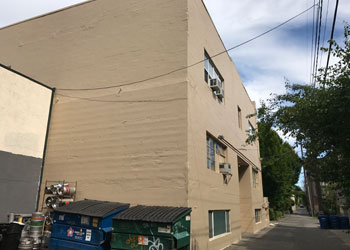 The job of exterior painters is highly specialized and requires skill, imagination and commitment to the job. We are responsible exterior painting contractors and have a highly trained and expert team of such painters.
By virtue of our highly recommend services, we are rated as one of the most trustworthy exterior painting contractors serving in Renton today. As recommended exterior painting contractors, we:
Never compromise on quality
Strive for total customer satisfaction
Give on-time, quality results
Offer affordable pricing
As an experienced exterior painting contractor, we help our clients in every possible way, from choosing suitable paints to suggesting alterations in interior painting.
If you wish to hire the services of expert exterior paintings in Renton, call A-1 Painting at (425) 214-1599. Our representatives will help you and guide you further.