Exterior Painting Redmond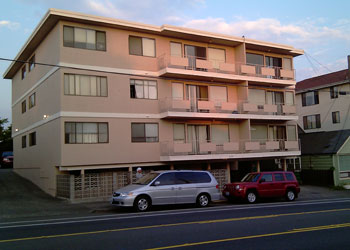 Homes and commercial buildings look beautiful when their exteriors are neat, clean and well-painted. Faded and dull walls with peeling paint can turn away potential customers or visitors, which is why you should hire the best exterior painters to give your property the facelift it deserves.
A-1 Painting is one of the leading exterior painting contractors offering services in Redmond, WA. As premier exterior painting contractors, we know that it is our job to give your property a fresh, clean look. For this reason, we provide professional exterior painting with:
The best quality products
The latest techniques
Matched textures and materials as required
Adequate care
You can also get exterior house painting tips if you wish to protect the property and its paint from fading and other problems down the road. If you want to know the cost of interior and exterior house painting, you can consult with our experts.
After assessing the area to be painted and which paint we'll need for the project, our consultants will provide you with a free estimate.
Exterior Painters Redmond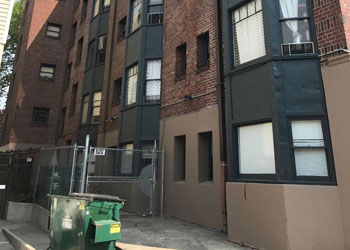 It is essential that the exterior painters you choose to paint your property are well-versed in the complete process of painting. They must know how to prepare the exteriors before applying the paint, as well as how to do a mess-free job.
When you choose us as your exterior painters in Redmond, we will follow specific painting steps, including:
Pressure washing
Scraping, sanding and caulking all surfaces
Applying primer
Waiting for primer to dry
Spraying the first coat of paint
Inspecting to ensure even application
Applying extra coats as needed
Are you worried about exterior house painters cost? You can compare the pricing of a few exterior painters and then choose the best residential house painters for your budget.
Redmond Exterior Painting Contractor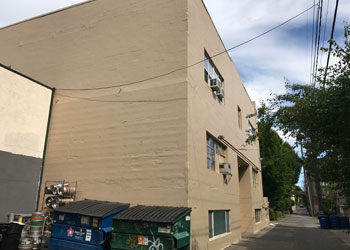 The difference between a job well done and one that isn't lies in the experience and expertise of the exterior painting contractors you choose. The choice of the best exterior painting contractors in Redmond is easier when you consider each company's:
Experience
Reputation
Pricing
If you're searching for exterior painting contractors near me in Redmond, we are fully aware of what goes into painting the interior and exteriors of a building. Our exterior house painting services assure you'll get the desired look, as well as great returns on your investment.
For expert exterior painting, choose A-1 Painting as your exterior painters in Redmond. Give us a call at (425) 214-1599 to schedule a consultation.