Exterior Painting North Bend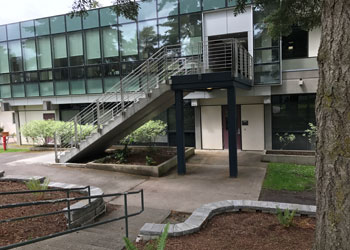 Is the dull exterior painting of your North Bend, WA property diminishing its resale value? Has it been years since you've had your house painted? If you are looking for a professional exterior painting contractor in the North Bend area, call A-1 Painting. We have been working as an exterior painting contractor since 1989.
During this time, we have done the interiors and exteriors of many homes in the neighborhood. To get a better idea about our services as an exterior painting contractor, browse through our testimonials and then call us to discuss the project.
When you hire our exterior painters service, you will enjoy:
Reliability and punctuality
The work of skilled painters
High quality paint
Professional service
Reasonable pricing
Our contractors always strive to provide you with the best service and we will work until you are satisfied.
Exterior Painters North Bend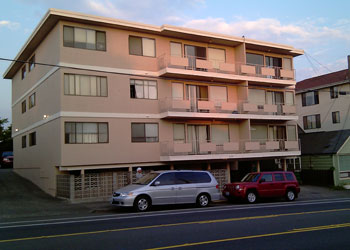 Expertly painted exterior walls are not only important for increasing the aesthetic value of a property, but are also designed to protect your home's exterior structures. That's why you should never delay painting service because you're worried about cost.
Our exterior painters in the North Bend area will measure the area and provide you with a cost estimate so that you can start the work when you're ready. However, you can always compare our quotes before starting the work.
Our exterior painters are highly recommended thanks to their:
Unique seven step work process
Written cost estimates
Unmatched warranty program
Great customer satisfaction
Our exterior painters can manage projects in homes and offices with equal skill and results. To know more about our exterior painters service, you can contact our team today.
North Bend Exterior Painting Contractor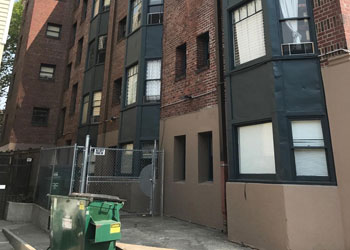 Whether it is a housing complex or a small independent home, we are a popular exterior painting contractor in the North Bend area. No job is too small or too big for our professionally trained and well-equipped painting team. So, call us if you need to get the paint on your walls touched up or redone.
Whether it is the painting of a new home or remodeling an old one, we can complete the job with equal proficiency.
Our technicians are:
For exterior painting contractor around North Bend, call the expert exterior painters of A-1 Painting at (425) 214-1599.