Exterior Painting Issaquah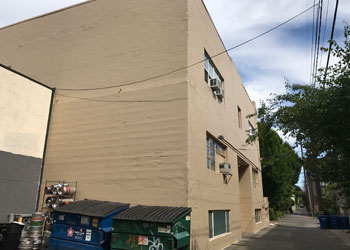 Your home or business exterior is constantly exposed to the weather and its changing seasons. That's why our homes and businesses are can be easily damaged by:
Accumulated dirt
Changing temperatures
Storms
Moisture
Bugs and pests
Exterior painting is a necessity if you want to maintain the value of your home or business. In addition, it gives a pleasant look to the property and enhances its market value. When you decide to hire out your exterior painting project, you must hire the services of expert technicians.
We at A-1 Painting are one of the leading exterior painting contractors offering professional services for Issaquah, WA residents.
Exterior Painters Issaquah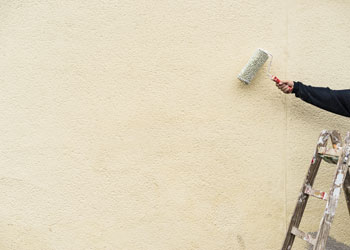 Though you can also search for ways to paint your house DIY, hiring efficient and creative exterior painters would be a better choice. That's because we are trained and experienced - and the job will go must faster.
If the exterior painters know what they're doing, they'll follow a specific painting process. This includes:
Pressure washing
Patching & caulking
Applying primer
Spraying and rolling paint
Touching up
Efficient exterior painters also cover windows, trim and vegetation below the area being painted. We have a team of efficient exterior painters offering services in Issaquah that are creative and capable of producing results that make our customers completely happy. By virtue of our customer-oriented philosophy, our exterior painters are recognized as the best in the area.
Issaquah Exterior Painting Contractor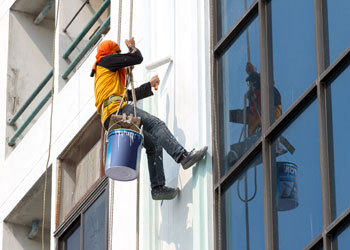 Entrusting your home or business to an exterior painting contractor can be difficult, but finding the right will keep you free from all worries. An exterior painting contractor, with their creative and imaginative team of exterior painters, can create an attractive curbside appeal for your property.
We are considered to be amongst the best exterior painting contractors serving in Issaquah, thanks to our sheer honest and dedicated services. Our staff is highly trained, professional and great at what they do.
We, as exterior painting contractors:
Strictly follow work ethics
Never compromise on quality
Rigidly follow our schedule
By virtue of our ability to produce the results expected by our clients at the most affordable price, we are considered to be the most reliable exterior painting contractors in Issaquah.
If you need expert exterior painting contractors serving in Issaquah, you can call A-1 Painting at (425) 214-1599. Our representatives will help you and guide you further.